Success Stories – Red Chris Mine
"It was fate that it happened. It felt like it was meant to be."
Hailey Carlick Beck works with Newcrest as a Community Relations Intern for Red Chris Mine. Originally from Terrace, British Columbia, Hailey now lives in Vancouver.
---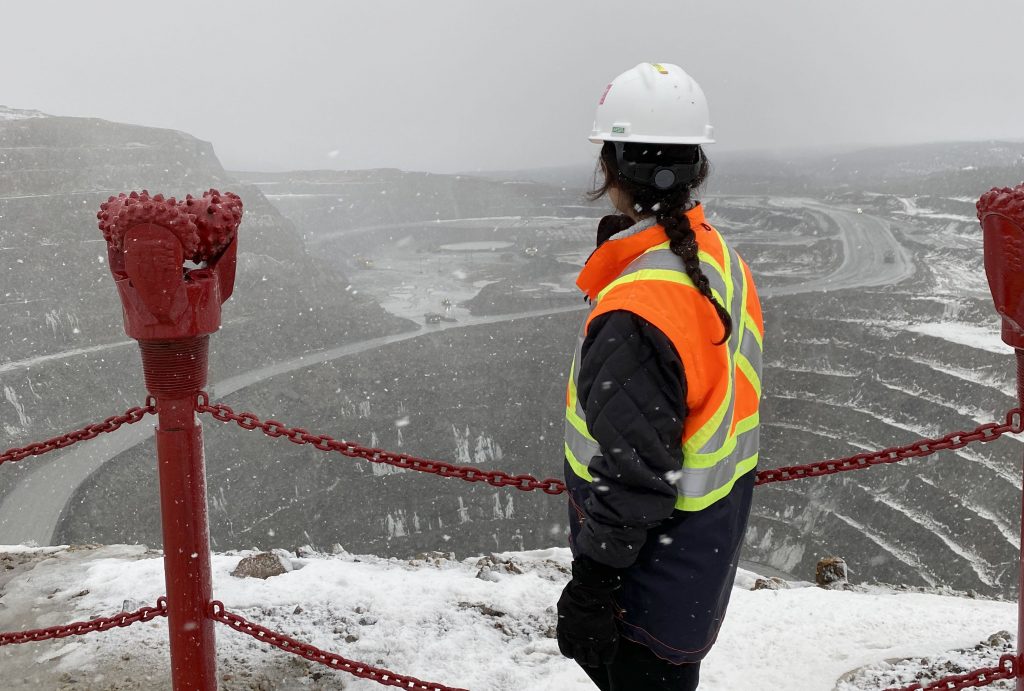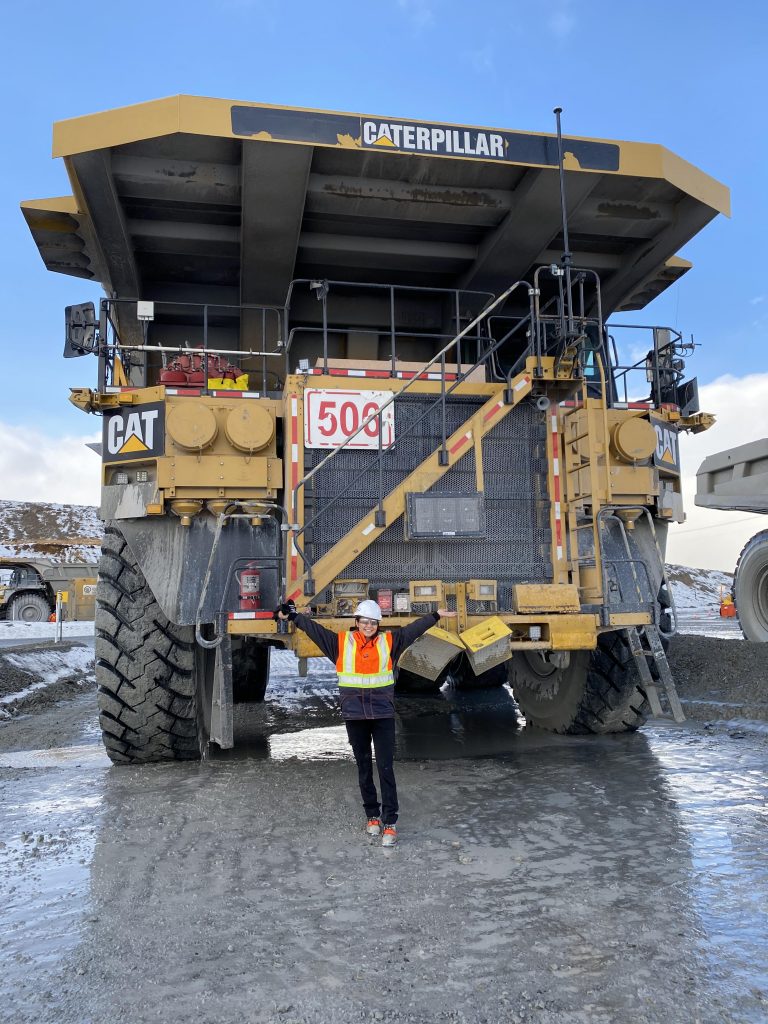 ---
Hailey's first job was at Terrace Motors Toyota. When she was 19, she moved to Vancouver for school, enrolling at Langara College to study Psychology. She continued to work part-time in the automotive industry, at Acura and then McLaren.
"I was always the first face you saw when you walked into a dealership," she remembers. When McLaren promoted her to lease administrator, Hailey transitioned to work full-time. Her career was getting going but she didn't see much room for growth and she still wanted to complete her studies.
Just when she was looking to make a change, Hailey got a notification about OnTrack. Intrigued, she attended a webinar, created an account, and soon found the career step she was looking for. Now she can better balance her job and studies, pursuing her degree and career together: "Newcrest is really good at supporting their employees and their growth, it definitely made it an easy choice for me."
---