About – Tahltan Territory
At 95,933 km sq, Tahltan Territory covers 11% of British Columbia. If the Tahltan Nation were its own country, we would be bigger than Portugal and slightly smaller than South Korea.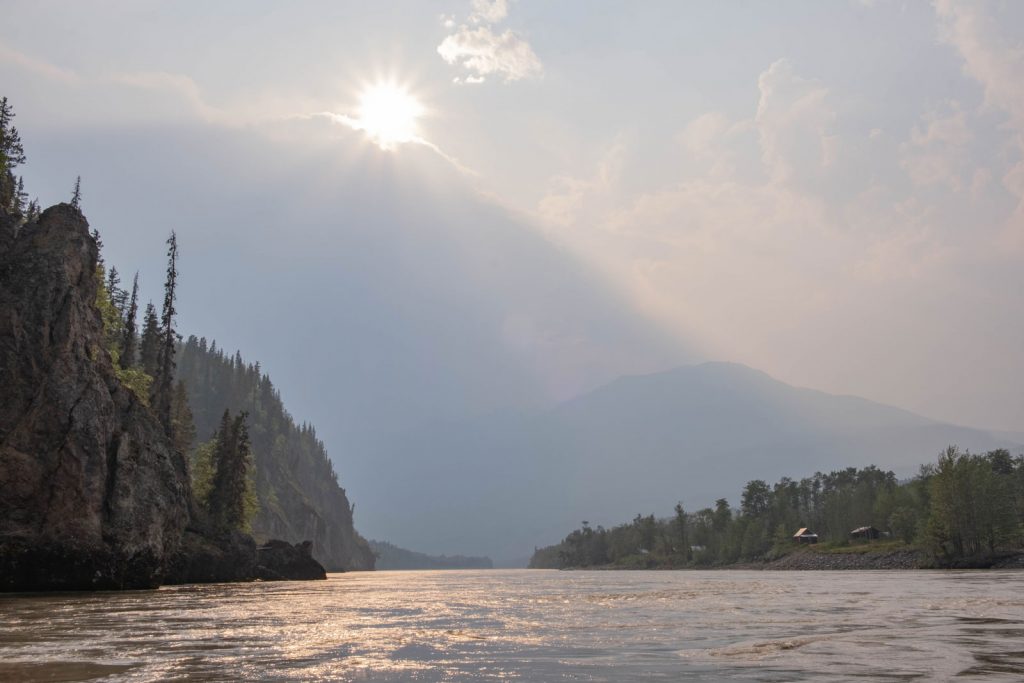 Connect with who you are by finding a career in Tahltan Territory
We have three communities on Tahltan Territory: Dease Lake, Iskut, and Telegraph Creek.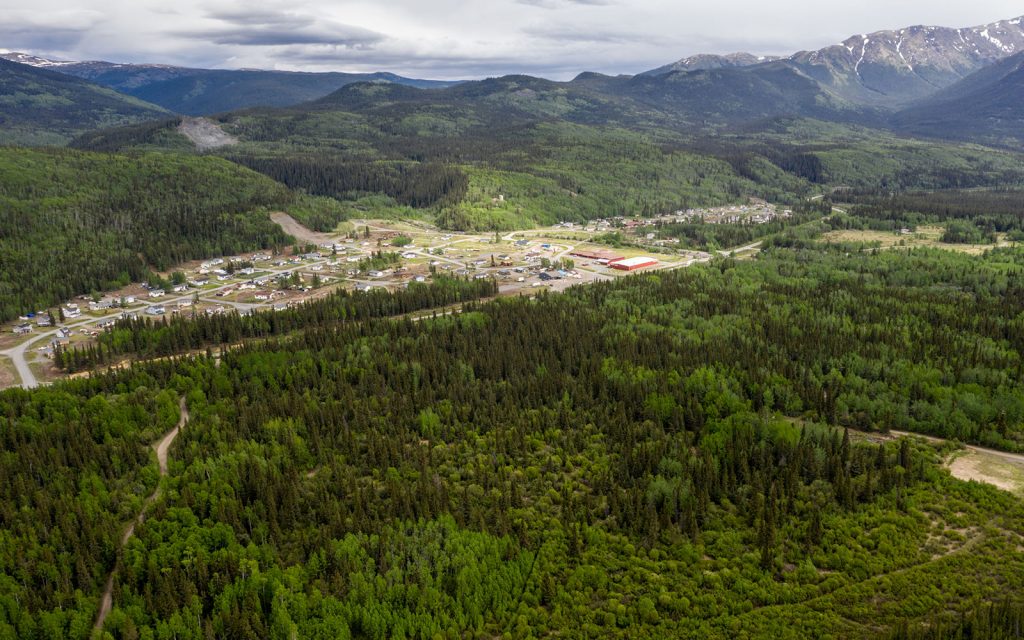 Enjoy our pristine wilderness and wildlife, our culture, and our sense of community.
Our Territory has sustained our people since time immemorial and continues to support us today. You can find a career in Tahltan Territory no matter where you live, your education or your resume.

There are a variety of job opportunities. For some, you can fly in and out from where you currently live. For other jobs, you can relocate. A new Tahltan community in Dease Lake, BC is in the planning stages for IR#13.
Come home to work, come home to play, or come home to stay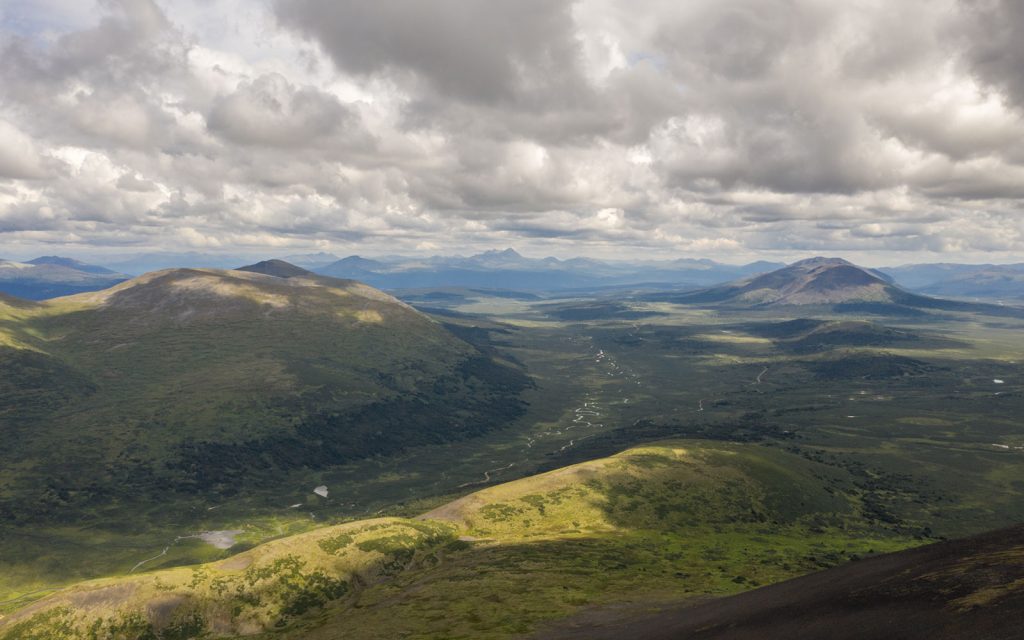 Click here for more information about Tahltan Territory.
---
Ready to test your skills?
Match your skill set with current employment opportunities.
Test results help bolster your application.